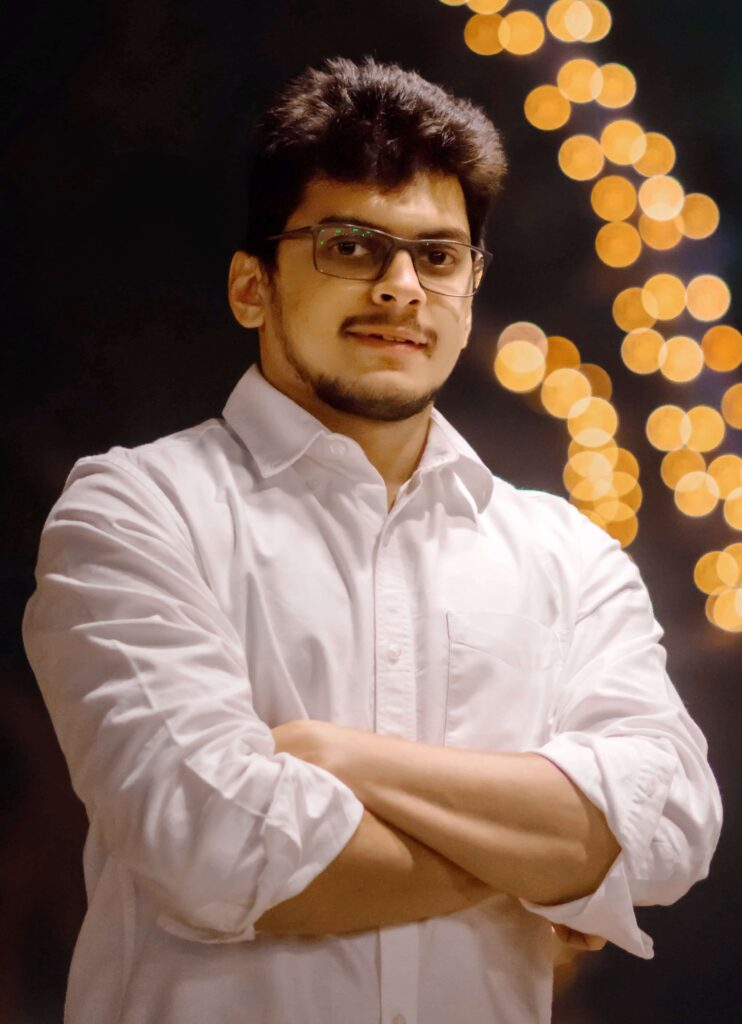 Hi there, I'm Muhammad Farzan!
A passionate content creator and a digital marketer with over a decade of experience in writing helpful and engaging content that attracts hundreds and thousands of targeted visitors.
Being a tech enthusiast, I have always been fascinated by the internet. It was mid-2009 when I discovered the true potential of the web industry.
Since then I have been sharing the knowledge and practical SEO experiences with the world that I have gained by experimenting with various web properties.
I have done remote work for agencies, startups and have collaborated with talented people to create digital entities for businesses and consumers.